Dave Forward
This page has been created for anyone searching for Dave Forward and provides a means of contact.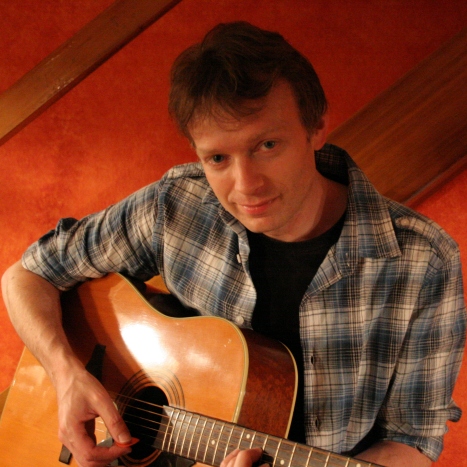 Dave Forward lives in the small village of Broadbottom in the area of Hyde, Cheshire. This is part of the Greater Manchester area within the North West of England (UK). Dave Forward is a member of a band called The Cathodes and interests include music and photography. In the early 90's, Dave Forward ran a local recording studio in his spare time called The Basement Studio and has recorded a number of local bands as well as his own songs.
To contact Dave Forward, please go to The Cathodes web site and use the contact form.

Links
Dave Forward - Video for original version of "Now you're not here" on YouTube
Dave Forward's local village - Broadbottom
Dave Forward on Facebook

Press
Glossop Advertiser 17th Nov 2011 - Dave Forward headlining at Glossop Club Acoustic on 24th November 2011. Sadly, the venue no longer exists!

Videos before The Cathodes
Dave Forward - North of England - Live performance from church Christmas concert 2014.
Dave Forward - Take On Me - Live band at church Christmas concert 2013.
Dave Forward - October - A-ha demo backing with the original vocals stripped and replaced.